About Us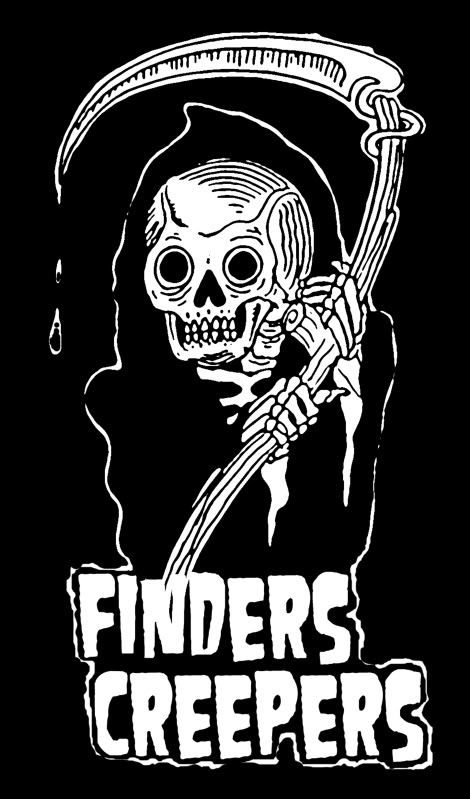 In Business since Halloween Night, 2009!
Hello! Finder's Creepers is now an online business only! Located in Des Moines, Iowa we offer a little of everything for everyone! In addition to our website here
we also sell handmade goods on Etsy, cool used books on Amazon and our more unique items on Ebay so be sure to click on the links below to make
sure you're not missing out on anything!
Be sure to add us on Facebook to keep in touch with us!

On the Spot with Ryan Kolder: MONSTARS! - July 2010

Video of David Normal's "Illuminations" Exhibit in our Gallery. June 2010.